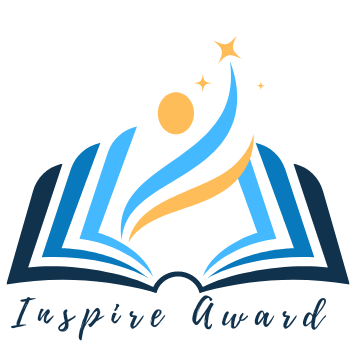 Who inspires you to make a difference in the lives of others?
You can thank a teacher or staff member who has impacted you by nominating them for the RCPS Inspire Award! This award aims to recognize RCPS employees who go above and beyond in their classrooms and buildings. We look forward to hearing how staff members are inspiring students, parents, pre-service teachers, and classroom volunteers!
When filling out the nomination form, please explain why you are nominating this teacher or staff member for the Inspire Award. Please include specific details and examples of how this person has inspired you or your child and is deserving of this recognition. (If your nomination is selected, this is what you will read publicly at the School Board meeting.)
The RCPS Inspire Award is made possible with financial support from the Rockingham Educational Foundation, Inc.